Colette Jansen Estermann Ph.D.
As a psychotherapist, I assist people suffering from a psychological problem or being in a difficult phase of life, people who are seeking relief from their symptoms or simply a better quality of life. It can be anxiety, traumatic experiences, depression, compulsions, an addiction or personality disorder, a serious loss, relationship problems, or adjustment problems. The versatility of my practice is important to me.
As a teaching therapist and supervisor, I train future Gestalt therapists and conduct continuing education courses on topics such as trauma work, interculturality, Gestalt therapy. In addition to working with individuals, I also offer self-awareness in groups. A group process triggers insights that remain closed to individual or couple's therapy.
Since 2013 I have been working as a psychotherapist and as a coach in Switzerland, giving workshops and lecturing at symposia in Switzerland and abroad. Occasionally I write and publish on trauma work, interculturality and Gestalt therapy. As a coach, I provide guidance when talking about career planning, decision making, change, burnout, stress, bullying, crisis, or conflict at the workplace. (The respective) Conflicts and problems resulting from the work context are in the foreground but linked and enriched with personal issues.
A special concern is the therapeutic work with refugees, victims of war and torture. These are usually severely traumatized and in need of expert help. I carry out this project together with my colleague Rafael Estermann. The Via Cordis Foundation supports us financially regarding the translation costs incurred.
The therapy, group and coaching sessions, as well as the training courses are conducted in Swiss dialect, German, Spanish, English or Dutch.
Since July, 2022, my work can be billed via the basic insurance of the respective health insurance company after an order by the family doctor (see form).
I'm very grateful to the Via Cordis Foundation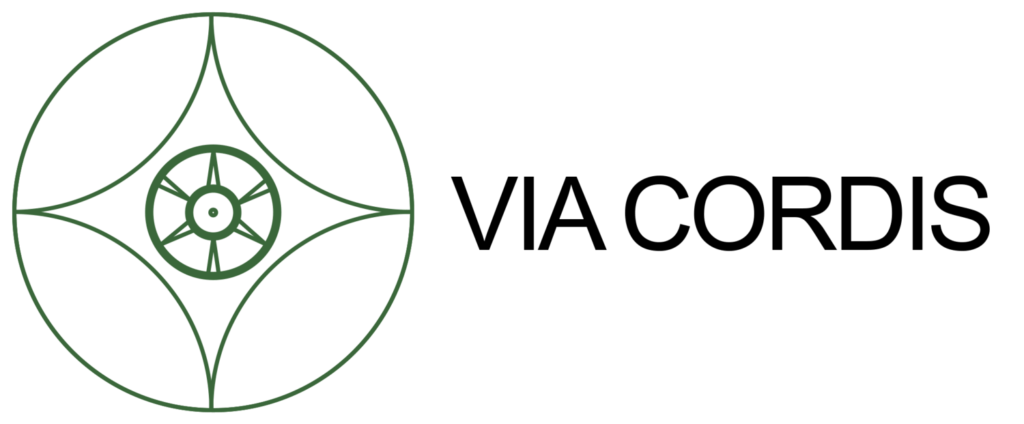 The past is over, the future we don't know; what counts is here and now.